Animate the Underground commissions public art works for underground stations in Merseyside, Liverpool and Wirral as part of the Merseytravel public transport system. Local artist Grant Searl was commissioned to create five large-scale artworks displayed within the stations that are both local and site-specific. Searl's personal style of Romantic Surrealism merges 21st century interpretations of pre-Raphaelite artists, Millais and Holman-Hunt, with echoes of Magritte, Di Chirico and Dali and Surrealist painting. Each image is accompanied by a riddle, which leads to a hidden word.
---
The Birth of Liverpool 



Creator and destroyer they're one in the same, with a name that has fallen from fortune and fame.
 Bearing the emblem from the kings of old, in myths and legends their stories are told. 
By now their creator is part of the city, what was once a poem is now a ditty.
***
It is important to note, here, that this mural in Liverpool is actually "twinned" or doubled on the wall, bringing out the duality/double/doppelgänger theme we are so accustomed to in the Beatles Mysteries.  "Creator and Destroyer are ONE and the same"
---
The Madness of King John
This deception is from a world, which still speaks to us today,
in a place where all was a little more than play.
King John himself did reside, and a lie came to be true no matter how hard he tried.
So if you see through this clue, all should now be clear to you.
***
King John was the "founder" of Liverpool in the 12th century. However- this mural is not showing the likes of King John, but rather that of John Lennon. I can't help but think this is significant. "A lie came to be true no matter how hard he tried".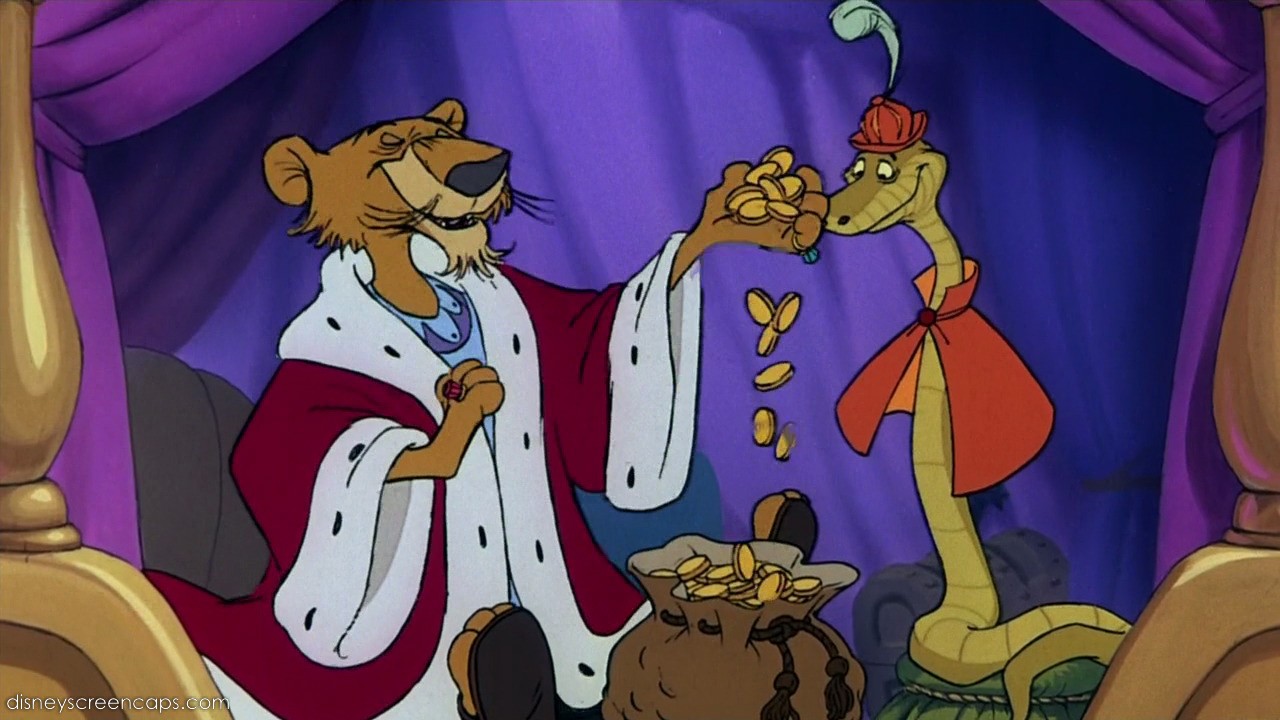 Also interesting, King John is a very significant individual.  All US Presidents except for one (Van Buren)  can be traced back to a single common ancestor-  King John. King John also happens to be the same character used in the Robin Hood stories.  In the Disney version of Robin Hood, King John was likened to a scrawny lion, and his adviser, Sir Hiss was likened to a snake.
---
One Love One Life One Liverpool
This Liverpool lad, was a blue at heart, replaced another, from the start,
from time to time, he was in the middle, So can you solve this colourful riddle.
***
One Love, One Life, One Liverpool (IONEIX). This mural is located at the JAMES st. Station.
Lonely Hearts? 
Helter Skelter?
"Blue Bloods"?
Red/Blue clue?
In the middle of a tug of war?
---
The Garden of Icons
One of these icons captured another, While sitting quietly for a mother,
 There lies a clue within the trees, The last of the five, he'd have nurtured these, 
This icon would have shunned the trend, As this puzzle came to an untimely end.
***
This riddle is very intriguing.
One icon captured another?
Waiting for a mother??
Untimely end???
---
Images: Grant Searl
The Birth of Liverpool, Moorfields Station
Gardens of Icons, Hamilton Square Station
The Madness of King John, Liverpool Lime Street Underpass;
One Love One Life One Liverpool, James Street Station
Thanks to AAJ PRESS for the images and information regarding these interesting and mysterious Liverpool murals.
---
Each painting has an individual theme and is accompanied by its very own riddle, which leads to a hidden word; when all five riddles have been solved they will form the basis of an answer to a very exciting 'Art on the Network' competition, with one lucky winner receiving a limited edition set comprising of all five paintings.
Interestingly, every article I can find on these murals mention Grant Searl was commissioned to produce FIVE murals. However, I have only been able to find mention of FOUR murals.  Where is the missing mural? What do the murals mean? What is the answer to the riddle?
What do we know of the artist Grant Searl? Very little- surprisingly.  He seems to be a very talented artist, and has many of his works available for purchase.  But very little has been said of him since these murals were unveiled in 2011.  Gaining interest and intrigue (at least for me) regarding this mystery.
Coming from a "Paul Is Dead"/ Beatles Mysteries perspective- I can see the allusion to this quite easily. I wonder if this was the intent- and that others may have caught on and stopped the final mural from being released?? I am not sure. I would love any additional information that is available regarding these wonderfully inspirational Liverpool murals and their talented elusive artist- Grant Searl.
Here is another artwork by Searl. I think he is most definitely "In the Game".
UPDATE:  The fifth and final mural has been located. It's title is "31 Bands of Liverpool" and it is pictured below. Unsure if this mural had an actual riddle provided, I am unable to find any additional information.
… To be continued